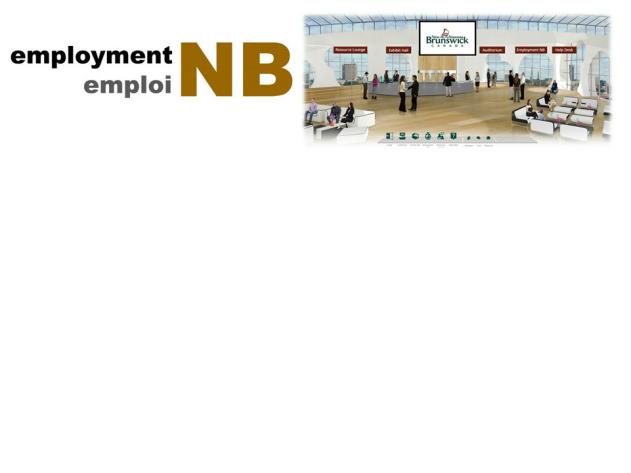 Visitor Resources

                              This resource section will provide you with an overview of what the platform will look like, tools to help you find labour market information about New

                               Brunswick and provide you with an opportunity to network with employers and many government agencies that are involved in building our

                               provincial workforce. There  are a few things you should be aware of and prepare before participating in the event:

  Research the company information in an exhibitor booth before engaging in a chat session. This may answer some of your questions and keep the chat wait times low.

  Do not divulge personal or confidential information in the chat sessions.

  Keep your chat sessions professional, brief and ask if you can follow-up with the employer after the job fair if you require more information.

  Provide an actual email that you use often as you may wish to download information and resources from the job fair.

  If chat lines are long with a booth exhibitor. You can log back into the event after hours and send the employer an email.

   Navigation of the event is very quick and easy. Make sure you visit all the areas of the event and collect as much information as you can.

The event will have many opportunities for you to gather valuable career information, discover job opportunities in the province and network with employers.

Auditorium: You can watch career-related videos and presentations on-demand.

Exhibit Hall: This is where the employers and select government departments have booths set up for you to visit. If you have a question or would like to discuss employment opportunities with a representative, you can network with someone via text chat in real time (during live event hours).

Resource Lounge: You can download resources to help you with your job search.

Employment NB: Explore the programs and services available to job seekers and employers through the Department of Post Secondary Education, Training and Labour's Employment Development offices

Other features: There are maps to help you with navigation, online help desk if you have questions and a few interesting surprises you will have to visit the job fair to discover.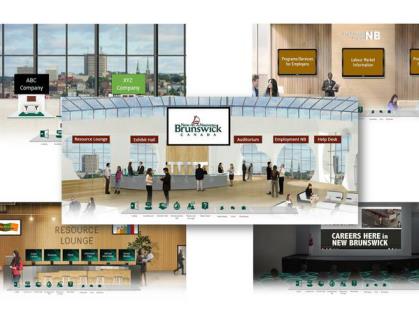 Virtual Job Fair Features

Cover Letter Sample

Resume Checklist

Interview Tips

New Brunswick Labour Market Information

Connect with an Employment Development Office in your Region

Job Fair Preparation Checklist

Frequently Asked Questions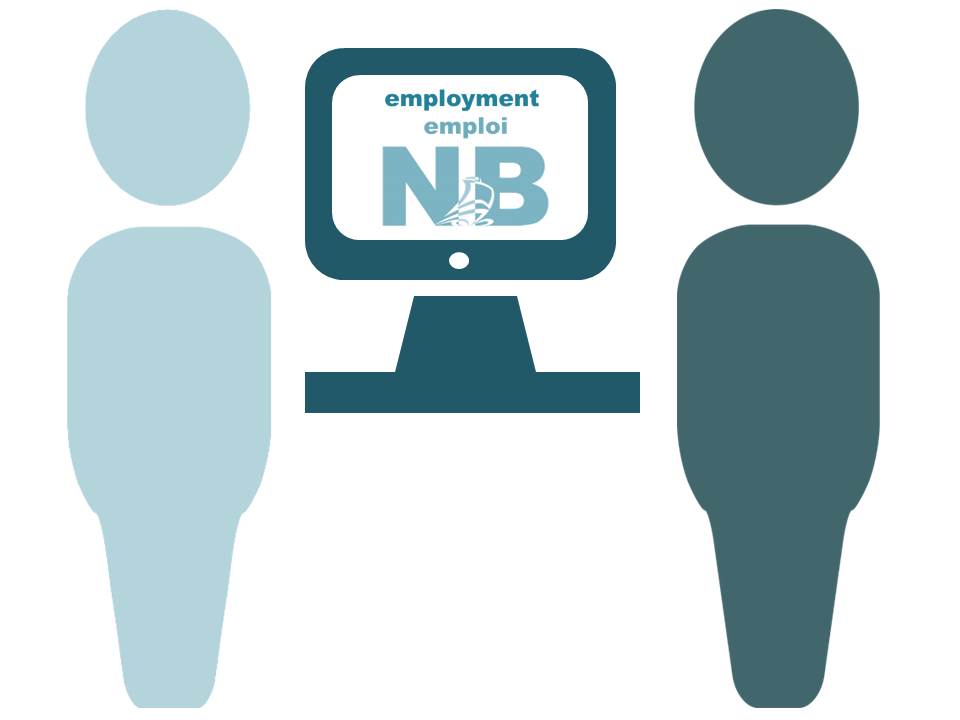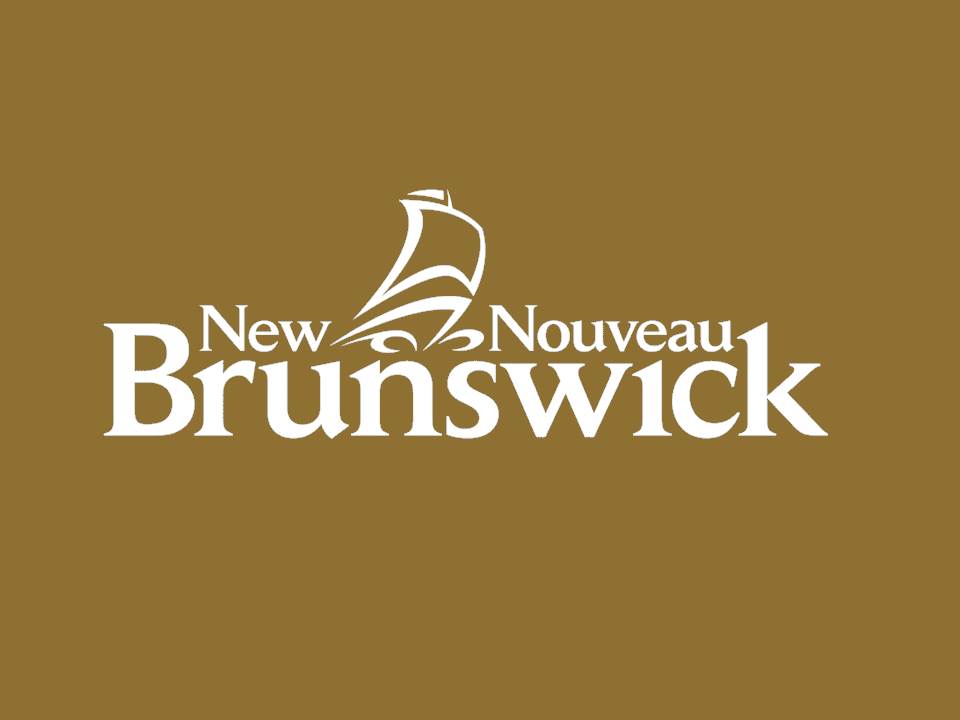 Q: Is it free to participate in the virtual job fair?

A: Yes. The Department of Post Secondary Education, Training and Labour (Employment and Continuous Learning Branch) has made this available at no cost to

    employers and jobseekers. All you have to do is register for the event online.

Q: Can anyone participate?

A: Yes. You should be seeking employment in New Brunswick as the job postings are for opportunities in this province. The live event will be monitored by event staff (including the chat feature) so visitors should be attending for the purpose of finding employment and/or collecting career information.

Q: What kinds of information will I need to provide and how will that information be stored/shared?

A: All information provided (names, contact information, etc) is kept strictly confidential and will not be shared with anyone without the express consent of the event participants. It is a feature of the event platform  that a digital copy of the chat transcripts between employers and job seekers can be saved by either party for future reference (speak to the event organizers if you require more details). All information provided by participants will be securely deleted post-event. For more information about the Province of New Brunswick's Privacy Policy, please follow the link at the bottom of the webpage.